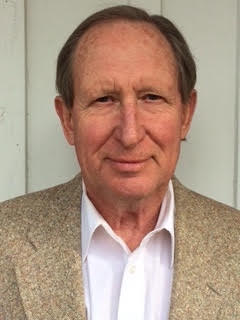 Expert Witness Services and Toxicology Consulting
Lyle W. Hayes Ph.D., DABCC
30+ Years of Trusted Experience in the Field of Forensic Toxicology: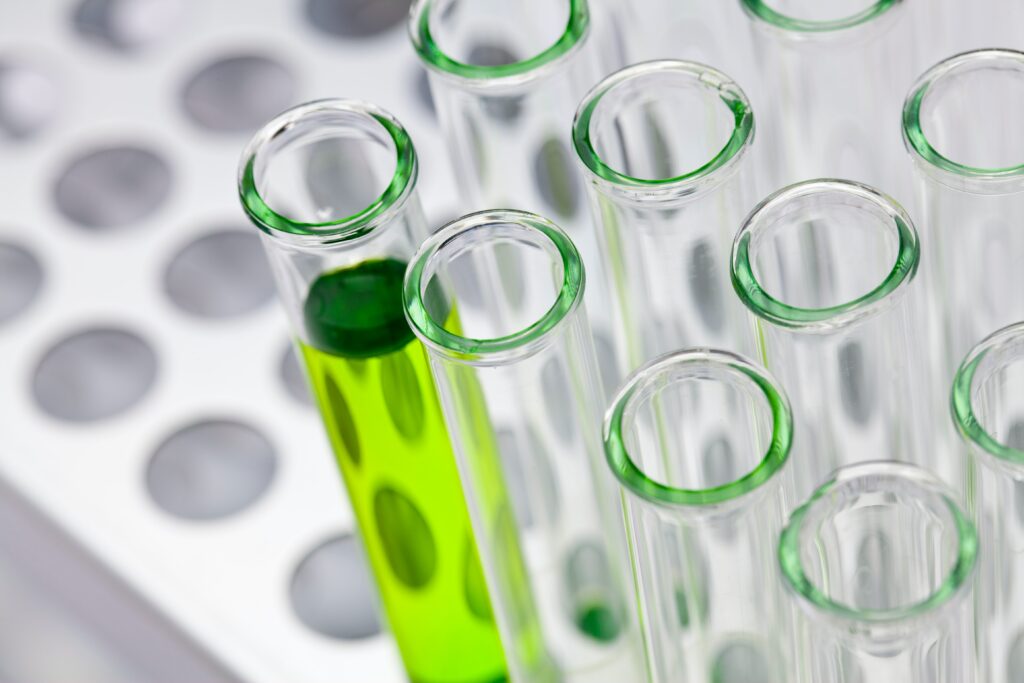 Dr. Lyle Hayes has provided expert forensic toxicology consulting services and trusted expert testimony for over 30 years.
An accredited diplomate of the American Board of Clinical Chemistry, full member of the Society of Forensic Toxicology, and recipient of the NYSDOH Laboratory Director Certificate of Qualification in Forensic Toxicology, Dr. Hayes has developed, validated, and applied hair and urine testing methodologies for drugs of abuse, as well as supervised breath alcohol testing and training. His reliability as a trusted authority guarantees his experience is unmatched within his field.
Dr. Hayes routinely provides impartial toxicological evaluations involving drugs of abuse, alcohol, and medical toxicology and poisonings.
He can provide a full review of your case, including qualitative and quantitative analysis, cross-evaluation of sample quality, chain of custody, and interpretation of sample results. Trust the science – trust the results.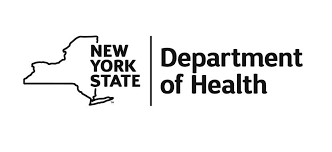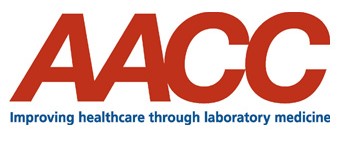 ---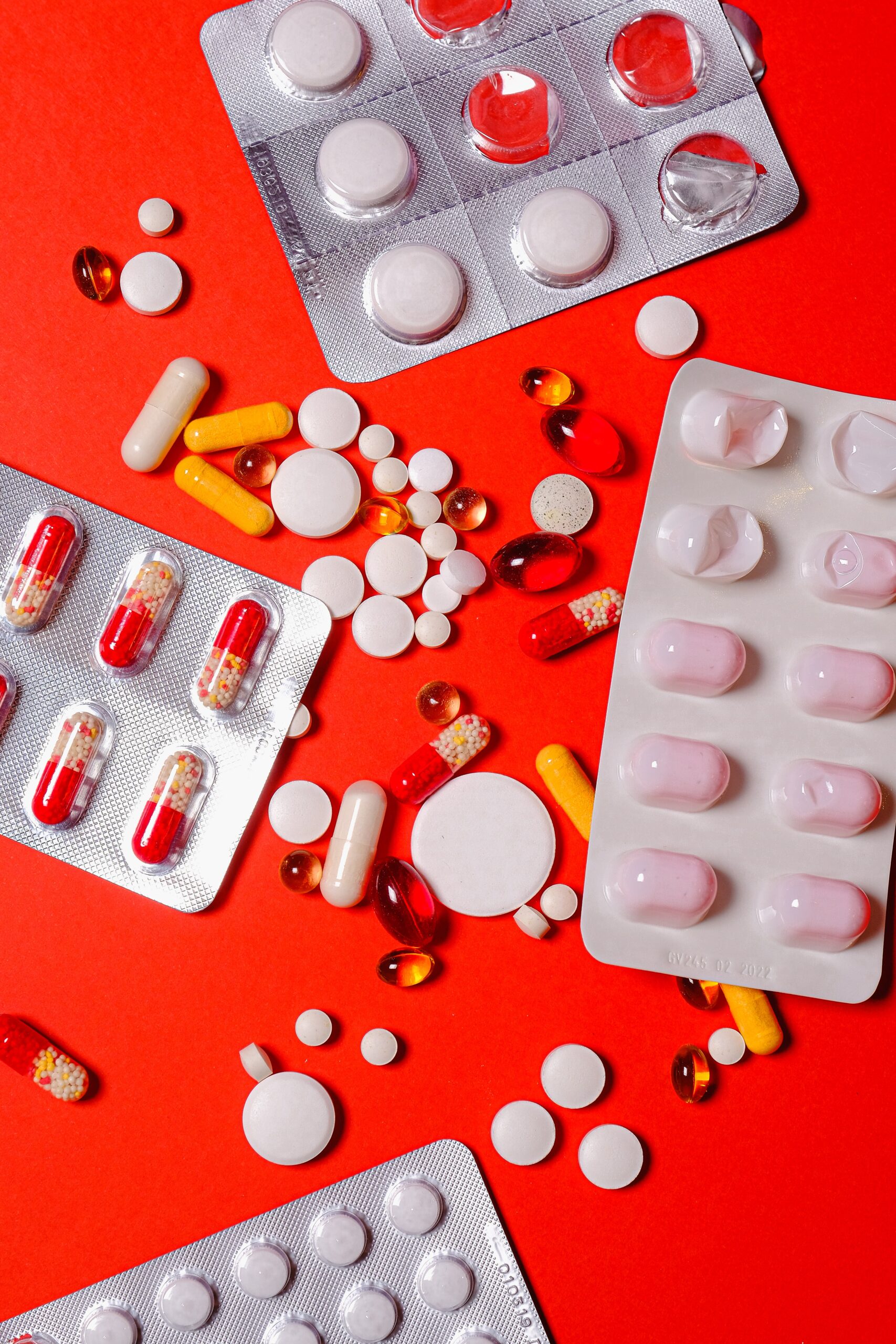 Client Endorsed Toxicology Services:
Drugs of Abuse:
Urine or Hair drug testing for Drugs of Abuse (amphetamine, methamphetamine, benzodiazepines, ecstasy, opioids, cocaine, narcotics, marijuana, cannabinoids, cathinone, bath salts, etc.)
Alcohol:
DUID, DUI – analysis for breathalyzer and blood alcohol concentration (BAC) tests, analysis of urine and blood alcohol tests and biomarkers.
Medical Toxicology and Poisoning:
Adverse prescription drug reactions, accidental overdose, Drug Safety, and standard of care.
---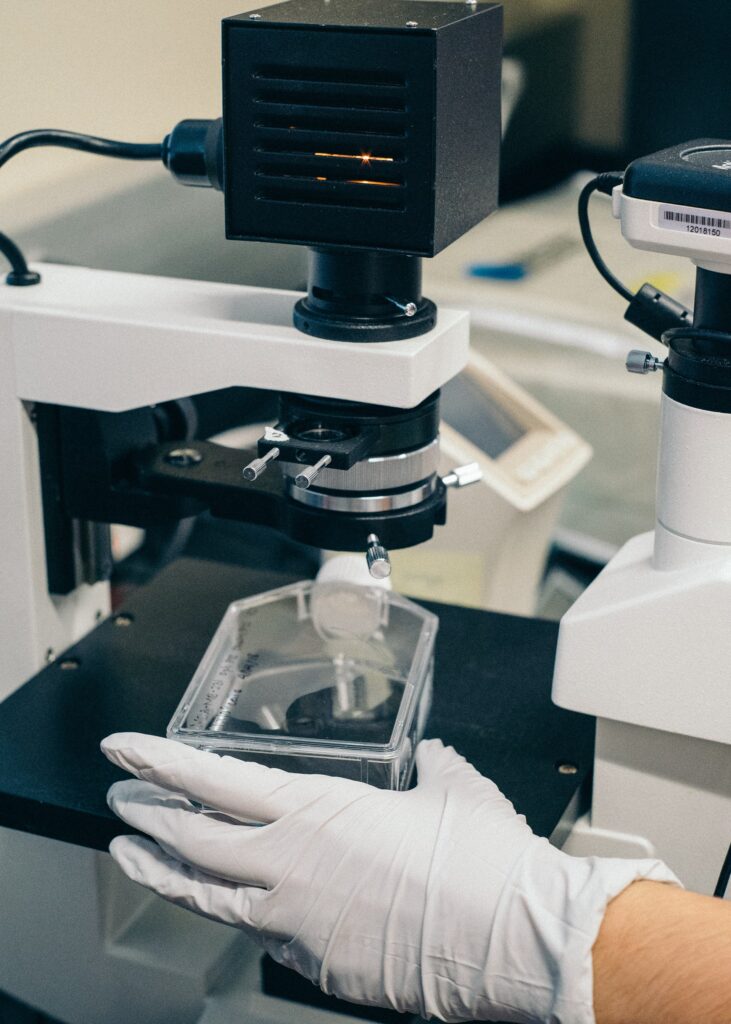 What is a Forensic Toxicologist?
Forensic Toxicologists study the effect of exposure to toxic substances and chemicals on the human body. Forensic Toxicologists perform scientific tests on bodily fluids and tissue samples to identify any drugs or chemicals present in the body. They are responsible for knowing the dose required for a substance to affect humans, animals, and the environment – as well as the harmful effects. Qualified forensic toxicologists must have a comprehensive background in biology, chemistry, and the medical sciences to perform their duties.
Why do you need to hire a Forensic Toxicologist?
Forensic Toxicologists are a valuable asset in the court of law – they provide an impartial, professional opinion on the validity of the evidence used within a trial. They cross-evaluate the sample to verify the correct testing method was used, check for contaminants, and use chain-of-custody documentation throughout the process to provide a full review of your case.
If your attorney believes there is an issue with the evidence used within your case, you will need to hire a forensic toxicology expert witness. They will validate the data to prevent the use of flawed evidence in the trial against you. A Forensic Toxicology Expert Witness will substantiate any claims made in court with scientific documentation and analysis, which will positively impact the trial's outcome.