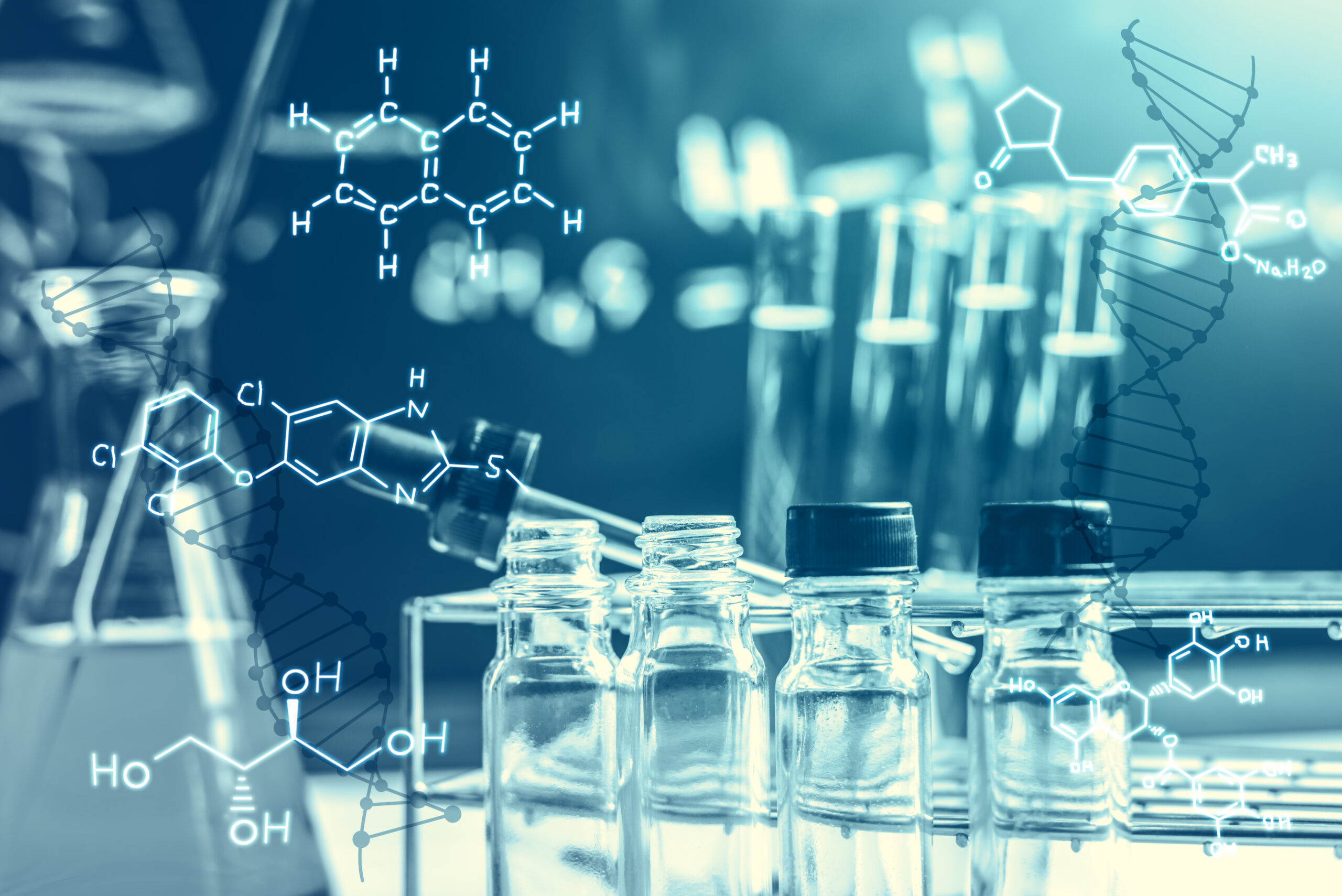 Exclusive Forensic Toxicology Articles
Free eye-opening Forensic Toxicology and Expert Witness articles are now available. Learn more about the private world of drug testing, forensic science, and more!
Sources and references are included within the content. Additional publications previously published by Lyle Hayes are listed below.
Additional Resources for Information about Forensic Toxicology:
American Board of Clinical Chemistry
Publications:
LW Hayes et al., Ethylglucuronide in Urine by LC-MS/MS with Human Excretion Profiles Following Dermal and Oral Ethanol Use, Society of Forensic Toxicology Abstracts, 2007, p. S25
Rosano T, Swift T and Hayes L. Advances in catecholamine and metabolite measurement for the diagnosis of pheochromocytoma, a review. Clinical Chemistry, 37:1854-67, 1991
Rosano T, Hayes L, Dybas M, Nazeer T, Ross J. Evaluation of an immunoradiometric assay for cathepsin D concentration in breast and endometrial tumors. (Abstract) Clinical Chemistry, 37:1055, 1991
Otvos J, Hayes L, Jeyarajah E, Freedman D, Janjan N. Relationship between the proton nuclear magnetic resonance properties of plasma lipoproteins and cancer. Clinical Chemistry, 37: 369-376, 1991.
Hayes L, Krasseldt W, Mueggler P, Concentrations of codeine and morphine in serum and urine after ingestion of poppy seeds. Clinical Chemistry, 33:806, 1987.
Hayes L, Swanson JR, Elevated ammonia results due to bacterial contamination of aca tubing. Clinical Chemistry, 30:1882, 1984.
Hayes L, Rapid partial purification of angiotensin-converting enzyme from human plasma- preliminary report. Clinical Chemistry, 30:1061, 1984.
Ching SF, Hayes L, Slakey LL, Angiotensin-converting enzyme in cultured endothelial cells. Synthesis, degradation and transfer to culture medium. Atherosclerosis 3:581-588, 1983.