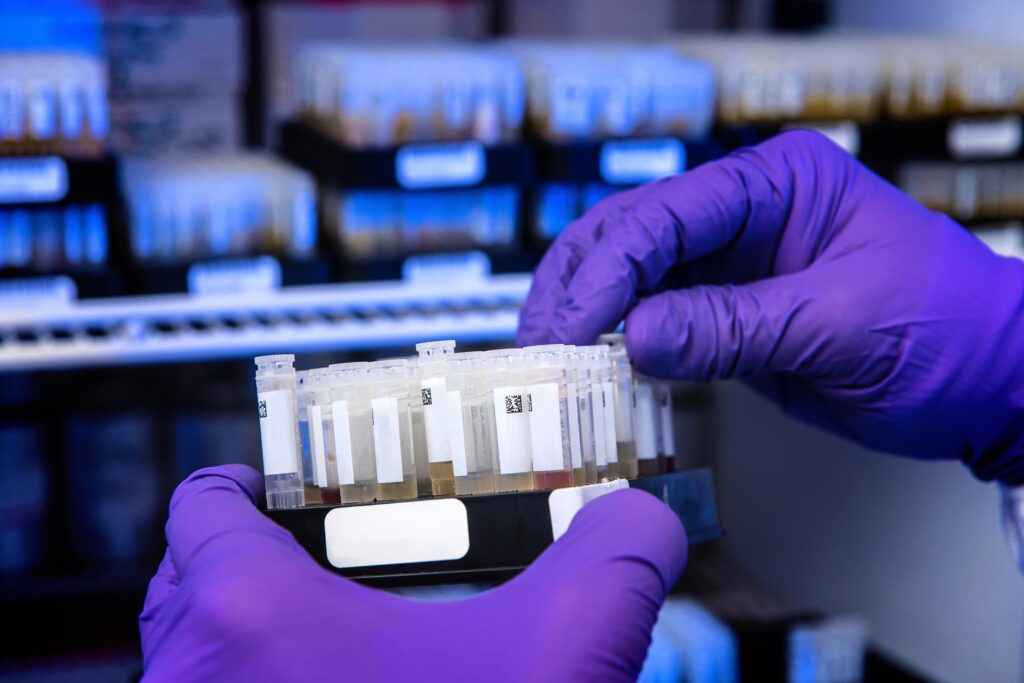 Contact Forensic Toxicology Expert Lyle Hayes Ph.D.
Don't wait – reach out now for the best-selling services of Forensic Toxicology Expert Witness Lyle Hayes Ph.D. Dr. Hayes is based out of Bend, Oregon, but will accept forensic toxicology cases across the US.
Place your trust in a reliable authority in Forensic Toxicology professional, and know you're in good hands. Contact him today for a risk-free comprehensive toxicology consultation.
Lyle W. Hayes Ph.D., DABCC
668 SW Otter Way, Bend OR 97702
518-281-5835 | [email protected]