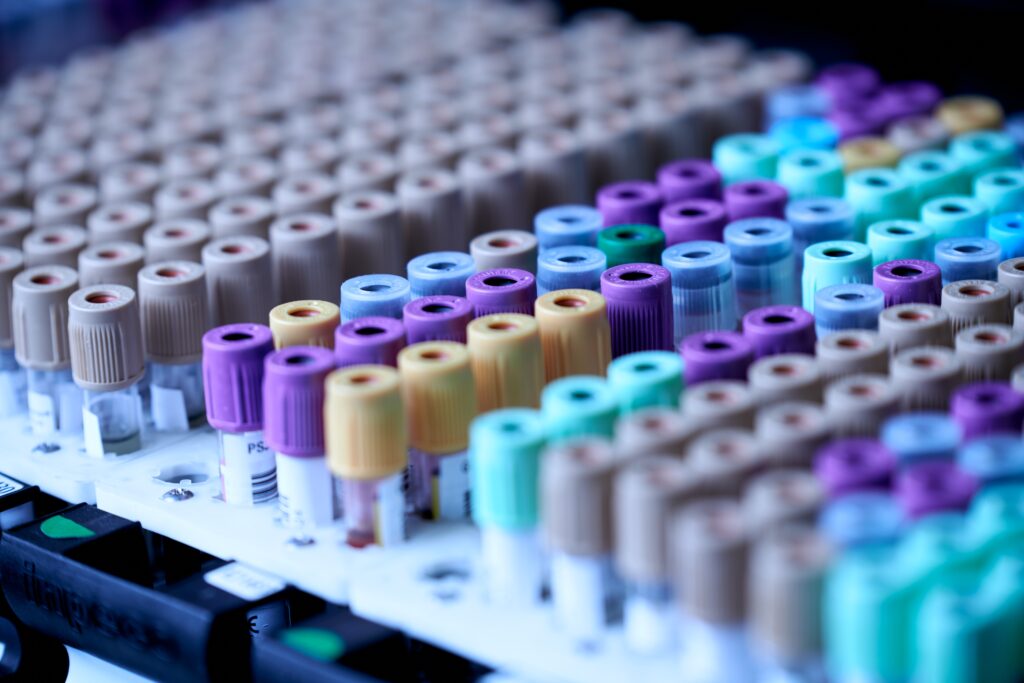 Expert Witness Services
Dr. Lyle Hayes is available as a Forensic Toxicology Expert Witness to assist potential litigants with all cases related to his areas of expertise. His unique qualifications include being a diplomate of the American Board of Clinical Chemistry, a full member of the Society of Forensic Toxicology, and a recipient of the NYSDOH Laboratory Director Certificate of Qualification in Forensic Toxicology. He received his Bachelor's degree in Chemistry from Colorado College, his Ph.D. in Biochemistry and Biophysics from Oregon State University, and studied as a Clinical Resident in Clinical Chemistry and Toxicology at the Oregon Health Sciences University.
His extensive background in forensic toxicology qualifies him to analyze complex cases that could otherwise require several experts to evaluate. He can provide an insightful and unbiased analysis of complex toxicology cases. As your expert witness, you can rest assured that Dr. Hayes will examine your data with his unrivaled attention to detail, providing valuable insights into the evidence in your case.
Dr. Lyle Hayes specializes in cases involving:
Drug testing for drugs of abuse including amphetamine, methamphetamine, benzodiazepines, ecstasy, opioids, cocaine, narcotics, marijuana, cannabinoids, cathinone, bath salts, etc.
Alcohol testing | DUID, DUI – analysis for breathalyzer and blood alcohol concentration (BAC) tests, analysis of urine and blood alcohol tests and biomarkers.
Medical Toxicology and Accidental poisonings: Adverse prescription drug reactions, accidental overdose, Drug Safety, and standard of care.
Dr. Hayes is based out of Bend, Oregon, but will accept cases throughout the United States.
Forensic Toxicology Expert Witness Services
Case Review
A comprehensive review of your case from a toxicological perspective.
Trial Preparation
I can help you prepare questions for the opposing counsel, as well as ensure the jury understands the complex scientific concepts behind the evidence presented.
Cross Evaluation
I evaluate the quality of your sample, testing for potential interferences and potential false positives that could alter the validity of it as evidence.
Interpretation of Results
I interpret the laboratory results of Alcohol, drug, or poison concentrations in antemortem and postmortem specimens.
What is a Forensic Toxicologist?
Forensic Toxicologists study the effect of exposure to toxic substances and chemicals on the human body. Forensic Toxicologists perform scientific tests on bodily fluids and tissue samples to identify any drugs or chemicals present in the body. They are responsible for knowing the dose required for a substance to affect humans, animals, and the environment – as well as the harmful effects. Qualified forensic toxicologists must have a comprehensive background in biology, chemistry, and the medical sciences to perform their duties.
Forensic Toxicology Expert witnesses are a valuable asset in the court of law – they provide an impartial, professional opinion on the validity of the evidence used within a trial. They cross-evaluate the sample to verify the correct testing method was used, check for contaminants, and use chain-of-custody documentation throughout the process to provide a full review of your case.
If your attorney believes there is an issue with the evidence used within your case, you will need to hire a forensic toxicology expert witness. They will validate the data to prevent the use of flawed evidence in the trial against you. A Forensic Toxicology Expert Witness will substantiate any claims made in court with scientific documentation and analysis, which will positively impact the trial's outcome.